The Q22 Races are set to be one of the most exciting events of the Queensland Winter Carnival period. With a whopping $1.2 million in prize money and Group 2 status, this WFA 2200m race is sure to draw in some of the best horses from around the country.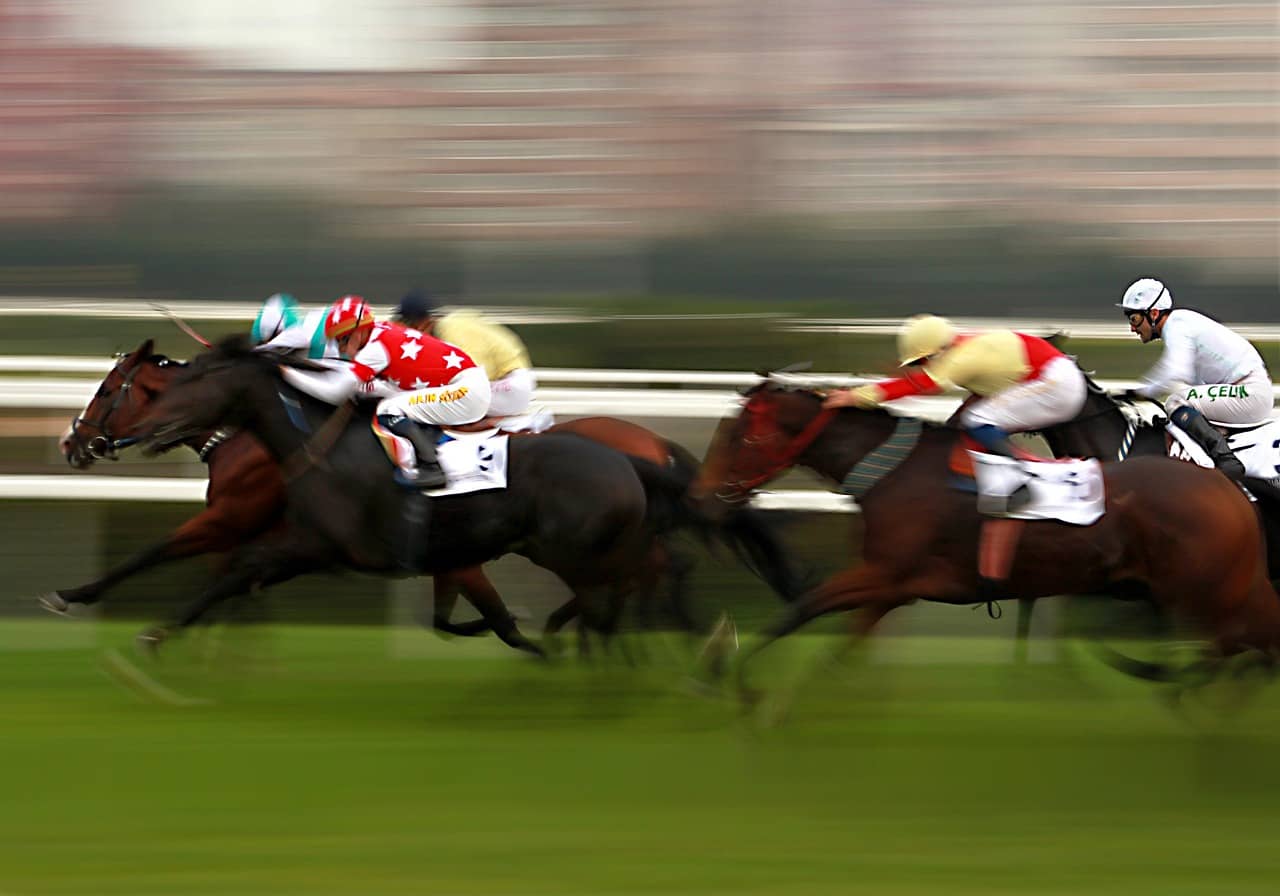 The Q22 Race is a new event that has replaced the now-defunct PJ O'Shea Stakes and takes place at Eagle Farm Racecourse on Stradbroke Handicap Day during the Brisbane Winter Racing Carnival. It's sure to be a thrilling event with plenty of betting opportunities available for punters looking to get involved.
For those who want to get an edge over their competition, it's important to do your research and understand all the ins and outs of The Q22 Races. Knowing which horses have performed well in past races, what form they're currently in, and which jockeys are riding them can all give you an advantage when it comes time to place your bets.
It's also important to keep up-to-date with all the latest news and information surrounding The Q22 Races so you know exactly what's going on before placing any wagers. This includes keeping track of changes in field size, form guides, betting odds, tips from experts, and more.
Let us help you get the most out of The Q22 Races with our comprehensive preview and analysis. We'll provide all the information you need to make an informed decision, including details on runners and riders, form guides, tips from experts, betting odds, and more.
How To Bet on The Q22
Firstly, you'll need to choose a bookie. We recommend TAB for placing a bet on The Q22. Once you've chosen your bookie, you'll need to decide which horse you think will take first place in the race. You can use form guides and odds from popular online bookmakers like Neds, Ladbrokes, and GoBet to help make your decision.
Make sure that you only bet with what you can afford to lose and always stick to your chosen budget. When it comes time to place the bet, you'll need to select the horse you think will win and enter the amount you'd like to wager. Once everything is filled out, just submit your bet and wait for The Q22 Races results!
When is the Q22 in 2023?
The Q22 is a Group 2 race held at Eagle Farm Racecourse in Queensland each year. In 2023, the Q22 will take place on June 10. The race boasts a total prize pool of $1,200,000 and is run under weight for age conditions. It is one of the most prestigious races in Australia and attracts some of the best horses from around the country.
In addition to the race itself, many other activities are associated with the Q22, such as betting, tips, and results. There are also events such as the 2nd Annual Virtual Run/Walk/Ride for 22q, which takes place during this time period and raises awareness about 22q Deletion Syndrome.
What Are Some Tips For Betting On The Q22?
There are a few key tips that can help punters when betting on the Q22. Firstly, research the form of each horse and make sure you understand their current performance record. Secondly, pay attention to any changes in field size or jockey changes which could affect the race outcome.
Thirdly, compare the odds from different bookmakers and select what you think is the best value. Finally, always stick to your budget when betting and never bet with more than you can afford to lose.
By following these tips, you'll be well-prepared for The Q22 Races and will have a better chance of making some money! Also Read – Top Tips for Winning College Football Bets
Tips for Betting Responsibly
It's important to remember that betting on The Q22 is a form of gambling and can be addictive. Therefore, it's essential to always bet responsibly and never gamble with more than you can afford to lose.
When betting on The Q22, set yourself a budget beforehand and don't exceed it. If you find yourself starting to rely more heavily on your winnings, take a break and reassess your situation.
It's also important to remember that you should never chase losses or place bets when you're feeling emotional or under the influence of alcohol or drugs. This way, you can be sure that you're always making informed decisions and sticking to your budget.
Finally, remember that betting on The Q22 should only ever be seen as a form of entertainment, not a means of generating income. By keeping this in mind, you'll ensure that you have an enjoyable and safe experience when betting on The Q22 Races.
Conclusion
When the Q22 finally happens on June 10, 2023, you'll be ready to make an informed bet on your favourite horse. By researching each runner before the race, comparing betting odds from different bookmakers, and setting a budget for yourself, you can be sure that you have the best chance of making some money at the races.