The thrilling world of sports betting can make every game more exciting, from the Super Bowl to a local cricket match. Choosing the right sportsbook to place your bets, however, can be a daunting task. This guide will help you navigate the multitude of factors you need to consider to find the sportsbook that best fits your personal needs and preferences.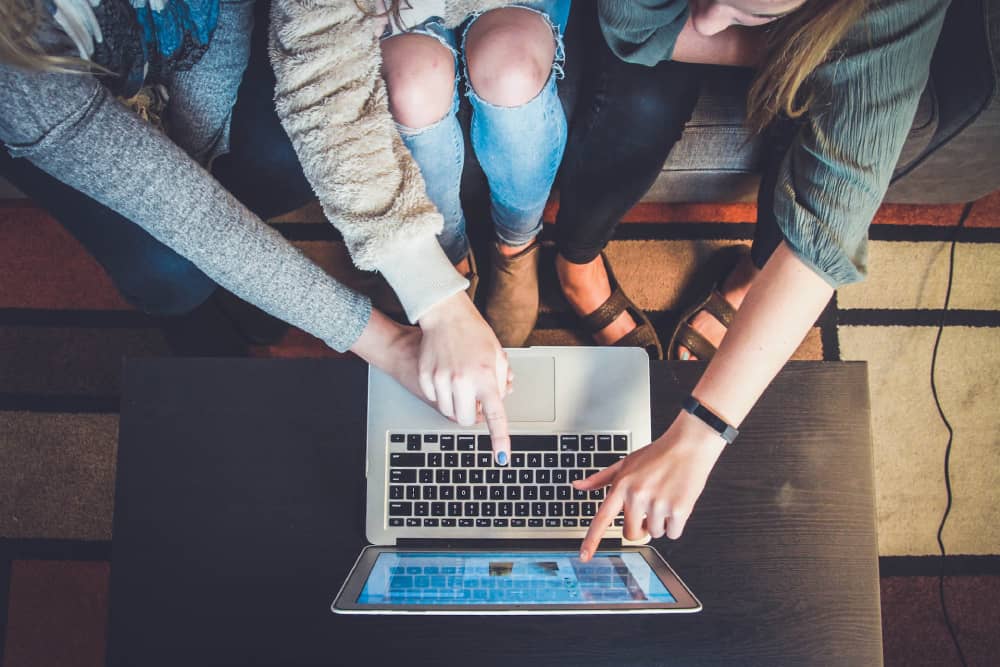 Key Factors for the Play You Want
There are a large number of factors that play into whether a sportsbook will be to your liking or not. In this article, we will start with the factors that affect the immediate game, such as sportsbook promos and betting features, and then discuss the security and reputational parameters which will ensure that your game is both fun and protected.
Sportsbook Promo and Bonuses: A Winning Start
One of the first things to consider when choosing a sportsbook is the bonuses and promotions they offer. A sportsbook promo could range from welcome bonuses for new members, loyalty rewards for regular bettors, or special promotions tied to specific sporting events.
Welcome bonuses often come in the form of free bets, deposit matches, or even cash bonuses. Some sportsbooks offer risk-free bets, where if your first bet loses, you are refunded the amount you wagered. Additionally, you can find a sportsbook promo that offers rewards or points for every bet you place, which can be redeemed for free bets, merchandise, or other perks.
Special event promotions can add a layer of excitement to big games. You might find a sportsbook promo which offers enhanced odds, profit boosts, or cashback offers, all of which can maximize your potential winnings.
Remember, however, that these bonuses often come with terms and conditions, some of which can outweigh the benefits. It's essential to read these carefully to understand the wagering requirements and any other restrictions that may apply.
Sports Selection: Widen Your Playing Field
A wide sports selection is crucial, especially if you're interested in betting on a variety of sports. Some sportsbooks focus mainly on popular sports such as football, basketball, or soccer, while others may offer a broader range of sports, including lesser-known ones like darts or futsal.
Furthermore, a good sportsbook should provide a variety of betting markets. This includes not just the outcome of the game, but other aspects like the number of goals or points scored, the players who score, combination bets, and more.
Visual Design: User-Friendly Betting
Though it may seem less important, it is useful to consider the visual design and user interface of the sportsbook. A good sportsbook should be easy to navigate, with a clean, intuitive design that makes it easy to find the sports and bets you're interested in.
The best sportsbooks also offer mobile betting, either through a mobile-friendly website or a dedicated app. This allows you to place bets and check results on the go from wherever you may be, providing you with unparalleled flexibility and convenience.
In addition, the layout of information should be logical and straightforward, enabling you to quickly understand odds, available bets, and upcoming games. The sportsbook should also provide an easy way to track your current bets and past betting history, giving you a simple way to manage and evaluate your betting strategy.
Betting Features: Tools to Enhance Your Betting Experience
Another aspect to consider while choosing the best sportsbook is the additional betting features a sportsbook offers. Features such as live betting, where you can place bets while a game is in progress, and cash-out options, which allow you to secure a profit or limit a loss before a game ends, can greatly enhance your betting experience.
Moreover, some sportsbooks offer live streaming of games, which is especially useful if you enjoy live betting. These features, while not essential, can provide a more immersive and exciting betting experience.
Security and Licenses: Safe and Sound Betting
An essential factor to consider is the security of the sportsbook. Ensure that they use encryption technology to protect your personal and financial information. Look for sportsbooks that are licensed and regulated by reputable authorities. This ensures that they adhere to a strict set of rules designed to protect you, the bettor.
Payment Options: Easy and Flexible Transactions
A good sportsbook should offer a variety of payment options for both depositing and withdrawing funds. Look for sportsbooks that accept credit and debit cards, e-wallets like PayPal and Neteller, bank transfers, and even cryptocurrencies.
Ensure that the sportsbook you choose has clear and transparent terms regarding payment processing times and any potential fees. Quick payouts are a plus, as no one likes to wait for their winnings.
Customer Support: Reliable Assistance When You Need It
It's crucial to choose a sportsbook that offers excellent customer support. Betting can sometimes be complicated, and you might encounter issues that require immediate attention. A good sportsbook should provide customer service via various channels, such as live chat, email, or phone. Round-the-clock support is a bonus, ensuring that help is always at hand regardless of your time zone.
Peer reviews can often provide insights into the quality of a sportsbook's customer support. Look out for comments about response times, the helpfulness of the support team, and how effectively issues are resolved.
Reputation and Longevity: Trust Earned Over Time
Finally, the reputation and longevity of a sportsbook can be a good indicator of its reliability. Sportsbooks that have been in business for a long time and have a strong reputation are often a safe bet. They've stood the test of time and have a proven track record of delivering a good betting experience.
However, don't immediately rule out newer sportsbooks. Many new entrants to the market offer innovative features and competitive bonuses to attract customers. As long as they are licensed and have positive reviews, they could be worth considering. Also Read – How to Prepare for a Sporting Event
Peer Reviews: The Wisdom of the Crowd
Peer reviews are a valuable source of information when choosing a sportsbook. Look for unbiased reviews and ratings from other bettors. These can give you insights into a sportsbook's reputation, customer service, ease of use, and more.
Bear in mind that no sportsbook will have a perfect rating, as betting can be a subjective experience. However, consistent negative feedback or complaints about crucial aspects, such as payment delays or poor customer service, should raise red flags.
Conclusion: Your Ideal Sportsbook Awaits
Choosing a sportsbook that best fits your needs is not a one-size-fits-all decision. The perfect sportsbook for you will depend on your betting preferences, the sports you're interested in, and the importance you place on factors such as bonuses, payment options, and customer support. By considering the aspects discussed in this guide, you can find a sportsbook that provides a secure, enjoyable, and rewarding betting experience.
Remember, while betting can be a fun way to enhance your enjoyment of sports, it's important to gamble responsibly. Set a budget, stick to it, and never bet more than you can afford to lose.