FC 24 is considered to be one of the most famous football simulations, which challenges players to face each other in head-to-head matches that will determine their playing skill and potential, placing them in the appropriate position in the division with the prospect of progression and regression if the player fails to cope with opponents.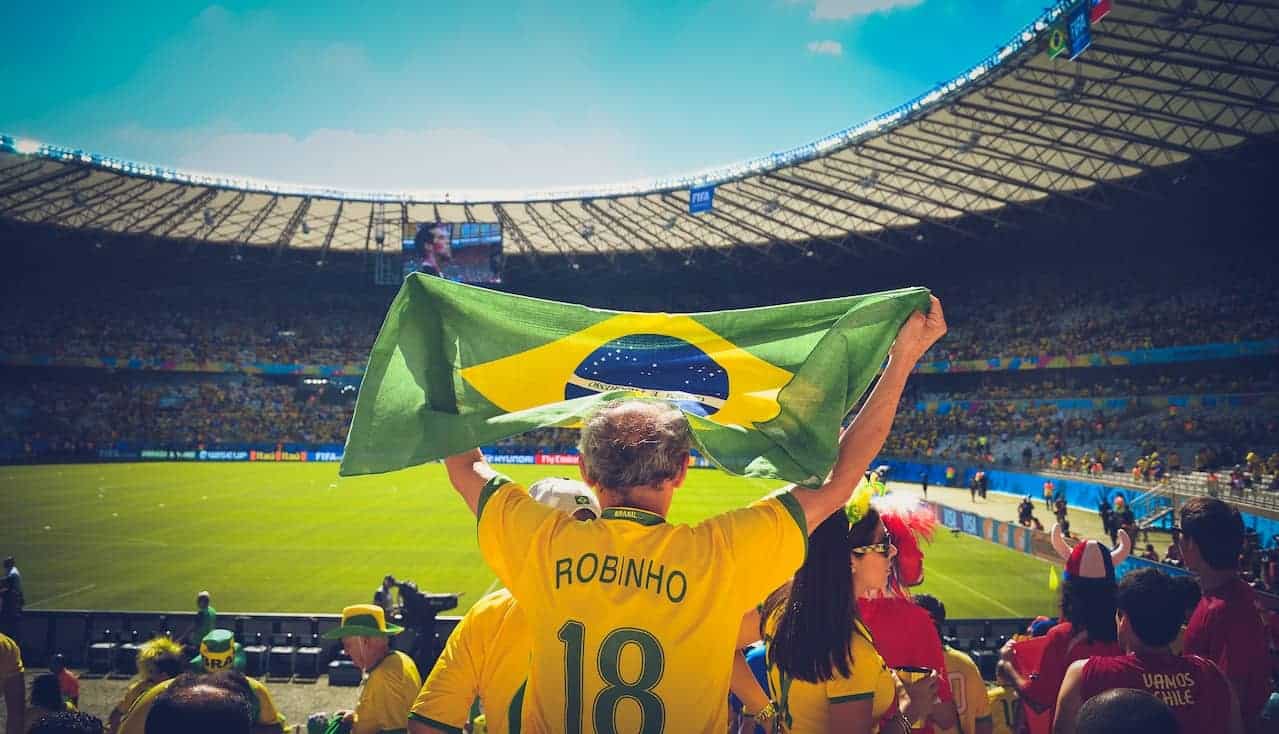 Where to begin
Choose your favorite club. Choose only the emblem and symbols that you want to promote and support within your game, because in online mode you will not receive an exact copy of the current game line-up at the time of the game launch, but random performers who still need to be played with each other.
Currency and its earnings
The main and useful currency in FC 24 is considered to be a coin – a coin that is obtained for participating in matches, completing tasks, winning and losing tournaments, and simply for an active position in FIFA 24 FUT.
Coins can be earned by actively playing matches and spent on buying players and packs with random performers, or just buy fifa coins for an easier start and more attempts to build your ideal starting lineup.
Sets
Each player, or rather his card, is in a set of varying degrees of value, and when you open such packs, you have a chance to get both a good and eminent player, and a little-known, but who was noted in the football world.
Sets come in bronze, silver, gold, and special.
A card of the same player, but from a set of different values, will have different characteristics, so never stop at one model of your squad, but always strive to improve.
Pay attention to the chemistry parameter – this is the link between all the players in different positions.
No matter how eminent and technical players are, if they do not know how to interact with each other, then they will not insure and cover their comrades from mistakes, and it is in this part of the field that your team will be vulnerable.
Experiment with lineups and look for the optimal combination with the golden mean – skill + teamwork.
Divisions
When you get into online mode, the first matches will be calibration.
You will be randomly matched with players from the rising divisions judge your level of play and raise the stakes before serious defeats.
After determining your average result, you will be placed in the division of the corresponding rank.
Do not be upset even if this is an entry-level – with the growth of skills and the number of victories, your progress will go more rapidly than it might seem initially.
FIFA maintains a balance of its players – you should be interested in playing and you should not smash your opponents, and vice versa, suffer crushing defeats.
Tasks
To earn coins, you will have a lot of opportunities for which you will buy sets of players of various values.
The tasks are related to the actions during the matches and will not cause any particular difficulties, except for the impossibility of completing them due to the absence of the required players.
You may be asked to release 3 players from Italy, and you may not have them in your squad.
Otherwise, the tasks have a cumulative effect, and they need to be completed only for the specified period, and not for a specific match.
At the end of the time, if the task is not completed, then it burns out along with the progress and is replaced by a new task, so be careful if you want to earn your FIFA coins on this.
Moments
Another interesting mode and source of earning coins – you can complete tasks and recreated events that FIFA 24 will come up with for you.
This may be a staging of a famous game event that you need to repeat with perfect accuracy in order to get game coins.
For example, to transfer the ball into the goal when a corner is delivered by the head.
If you miss the ball or score, but not with your head, then the game moment will be replayed until the conditions are met with perfect accuracy.
Tournaments
Once in a while, the FUT holds a series of tournaments with qualifiers and qualifiers for passing even a small part of which you can get in-game coins and ready-made sets with random or specified gold-level players.
Preparation
To get started, you must be an active player and score at least, 1250 points per week for matches within the division.
This is not difficult to do if you spend a lot of them and even with frequent losses.
Only the final amount is taken into account, not the overall coefficient.
So points are also awarded for defeats and the main thing is to play a lot.
Everyone who has overcome the barrier is automatically sorted into qualifications.
Qualification
The first stage is called Champions and involves weeding out weak players and determining those who can go further.
All players who are eliminated at this stage will receive at least one gold pack, so the effort will pay off in any case.
You have to play 10 duels and win at least 4 of them to get the right to advance further.
The more fights you win, the more gold sets with random players and specific performers you will receive.
There can be no draw in the match, so do your best and strive for victory, but don't be upset because of defeats, including large ones, because at the qualifying stage, the system selects completely random opponents, and not according to the rank system.
The final
The main stage and the final take place after passing the qualifications and resemble an advanced version of the selection.
Now there are no prerequisites and all success depends only on the milestones that you will be able to pass.
You will have 20 matches and each victory will advance you to new rewards – sets of football players, individual cards, FIFA coins, and pre-qualification coins, allowing you to easily qualify for the main part of the tournaments from EA Games.
Best players
The best and titled footballers are in special packs and it is very difficult to get them, as they are often given as rewards for events, large accumulations, and simply high activity on the football field.
Considering that, even the presence of one such set does not guarantee you getting Cristiano Ronaldo and other titled players.
Therefore, many players simply save up a lot of coins and buy ready-made performers from other players, or simply build their team around strong players who, in turn, are not historically significant for world football.
A large amount of effort and participation in activities from EA Sports is guaranteed to bring you sets, and you will definitely get the desired players. The only question is the amount of effort and luck because this factor plays an important role here.