Sun Yang Swimmer Biography
Sun Yang (born 1 December 1991) is a Chinese Olympic and world-record-holding competitive swimmer. In 2012, he became the first Chinese man to win an Olympic gold medal in swimming. Sun is the first male swimmer in history to earn Olympic and World Championship gold medals at every freestyle distance between 200 and 1500 metres. A three-time Olympic gold medallist and eleven-time world champion, he is the most decorated Chinese swimmer in history. NBC Sports described him as "arguably the greatest freestyle swimmer of all time".
Sun began swimming at a young age, and rose to the international level in 2006, and made China's World Championship Team, held in Melbourne, in 2007. But Sun's first real breakout was at the 2008 Beijing Olympics, when he was just 16 years old. He finished 28th in the 400m freestyle, and managed to slip into the final of the 1500m freestyle and finished eighth overall.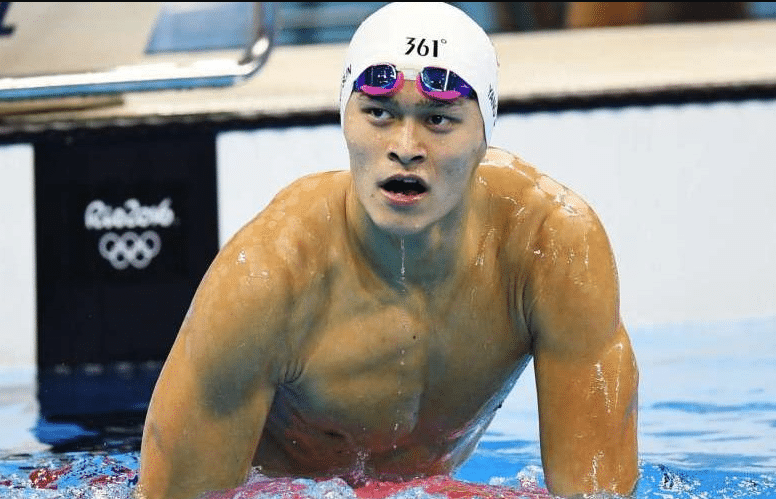 Career
Sun began swimming at the national level in 2006 and was a member of China's team at the 2007 FINA world championships in Melbourne. His real debut on the world stage came at the 2008 Beijing Olympics, where he placed 8th in the 1,500-m freestyle and 28th in the 400-m freestyle. The next year, at the world championships in Rome, he moved up to 3rd in the longer event.
It was at the 2010 Asian Games in Guangzhou, China, however, that he revealed his true potential. Buoyed by a boisterous hometown crowd, he stroked to an amazing mark of 14 min 35.43 sec in the 1,500 m—the second fastest time in history and less than a second behind Australian Grant Hackett's world record.
At the 2015 World Championships in Kazan, Sun was competing at one of his first meets back from his 2014 doping violation. Sun started the meet out strong competing in the 400-yard and 800-yard freestyles. Taking out the 400-free a bit slower than usual, Sun trailed GBR's James Guy for a majority of the race. In a late surge, Sun finished first about one second ahead of Guy.
Sun Yang Drug
One of Olympic swimming champion Sun Yang's drug testers was a construction worker with no anti-doping training or experience, according to fresh claims.
The controversial Chinese star has been appearing before a Court of Arbitration for Sport hearing in Geneva after the World Anti-Doping Agency appealed a Fina decision not to sanction him for his part in smashing a vial of blood during a test at his home in 2018.
He faces a potential ban of up to eight years, which would rule him out of next year's Tokyo Olympics if he loses the case after serving a suspension in 2014 for taking the stimulant trimetazidine.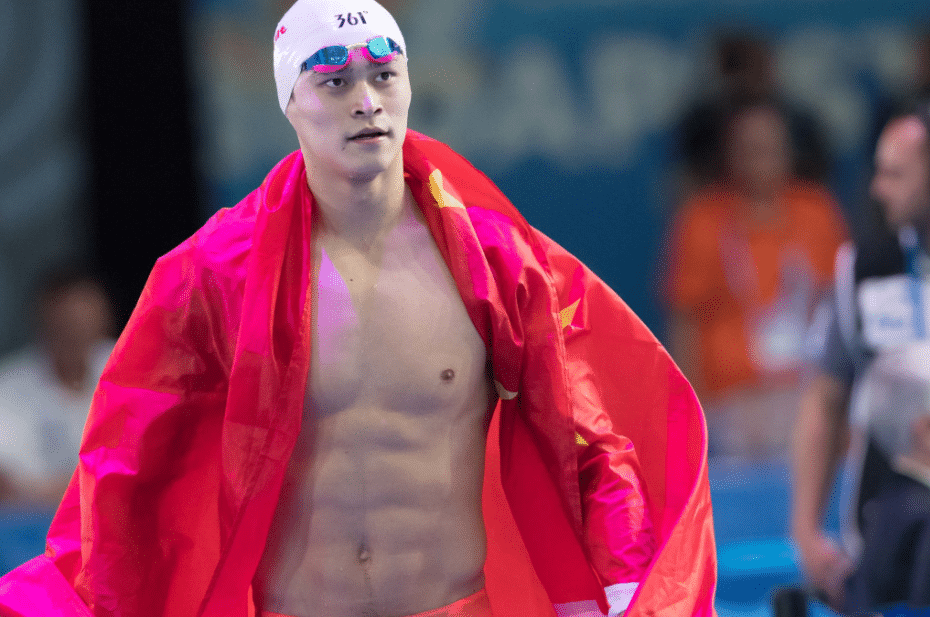 The news comes just days after a marathon Court of Arbitration for Sport (CAS) hearing where the World Anti-Doping Agency (WADA) was seeking a ban against the Chinese swimmer for failing to comply with a sample collection last year. Last September, a doping control team arrived at Sun's home in Zhejiang province for an out-of-competition blood and urine test.
Sun allowed his blood to be taken, but then refused to provide a urine sample after questioning the testers' credentials.
Sun Yang Cry
On Tuesday night at the Fina World Championships in Gwangju, South Korea, Great Britain's Duncan Scott echoed Horton's actions on Monday when he refused to stand next to Sun on the podium, or shake his hand. While Horton and Sun's feud dates back to before the 2016 Olympics in Rio de Janeiro, Sun and Scott have no real history, which leads to a conclusion there is a lot more going on within the community. Horton first called out Sun after the Chinese swimmer served a three-month ban in 2014 and then the Aussie upset him at Rio. The essence of Horton's argument is pretty clear: once a cheat, always a cheat.
Regardless of where you fall when it comes to athletes who have tested positive for banned substances, served their suspensions and returned to competition, it appears Horton is not an outlier. Sun, being a Chinese mega star, pulls a lot of weight and has the weight of a hefty nation behind him. China is important to the world of swimming as it regularly hosts dozens of lavishly organised swim meets a year and Fina is now between a rock and a hard place.
Sun Yang Swimming
China's swimming star Sun Yang, accused of smashing a blood vial with a hammer, faces a ban of up to eight years if charges against him are upheld by the Court of Arbitration for Sport on Friday (Nov 15).
The three-gold Olympic champion, who has won 11 world titles and is a national hero back home, will appear in person at the hearing in a bid to clear his name over allegations that he missed an out-of-competition doping test in September last year.
Fina, the international swimming federation, confirmed in January that the swimmer had used a hammer to smash a vial containing his own blood sample.