Once again, there is a lot of talk about money in European soccer. Not only have we the news that Newcastle United is being taken over by a Saudi-led consortium with seemingly endless financial, but that is being juxtaposed with the financial woes of Barcelona. The latter, of course, lost Lionel Messi to super-rich Paris Saint Germain, with the admission that the Catalan club could not afford the wages of the legendary Argentine.
The consensus in soccer is that money leads to success. It's the reason that Newcastle fans seem almost hysterically optimistic about their club's future, even though they are currently in the Premier League's relegation zone.
But there are soccer teams who find ways to deliver success to fans even when their budget is dwarfed by that of the European heavyweights. Below we pick out five soccer teams who have been doing that consistently over the last several seasons:
1. Leicester City
How do you put Leicester's 2016 title win into context? Most people cite the betting odds of 5,000/1. If you need to understand odds via decimal and American formats, then it's 5001 or +500000. But perhaps the best way to appreciate it is through implied probability, 0.02%. But Leicester have grown since that title win. They won the FA Cup last season, and just look at the way they pummeled Manchester United's £200 million defence last week. While they are not immune to paying out for relatively expensive players, they operate on a much lower budget than the top Premier League teams. An incredible well-run club, with one of the most underrated managers in Europe, Brendan Rodgers.
2. Villareal
Another team that has made a mockery of Manchester United's huge transfer spending in recent seasons. Villareal beat the English giants in last season's Europa League Final. They are usually trotted out as one of the best examples of small but successful clubs. In fact, Villareal often plays in stadiums that have more people inside it than the small city (pop 50,000) that the team hails from. Like Leicester City, it is an incredibly well-run club, but its budget is much, much smaller than any Premier League team. In La Liga, the "Yellow Submarine" has consistently been a thorn in the side of the big soccer teams like Barcelona and Real Madrid.
3. Lille
Lille OSC showed last season that the impossible is possible by winning Ligue 1. The fact that they pipped Paris Saint Germain to the title should get a lot more recognition than what was provided by the global sports media. It was a once-in-a-lifetime feat. At the heart of Lille's success are its brilliant scouting and youth systems. Both provide the French side with players who they sell on at hefty profits, and then the production line begins again. They have struggled a little bit this season, but there are signs things are turning around.
4. Sassuolo
One thing that characterizes Italian football is that success seems to be linked to geography. In short, Serie A is dominated by clubs from the big provincial capitals – Rome, Milan, Turin, and so on. The small town clubs tend to yo-yo up and down from Serie A to Serie B. Not so, U.S. Sassuolo, who have become stalwarts of Serie A while operating on a micro-budget. They are a lovely team to watch but are unfortunate to have their best players plucked by Serie A's bigger guns. Also Read – Improving Your Golf Stance: A Complete Guide
5. Burnley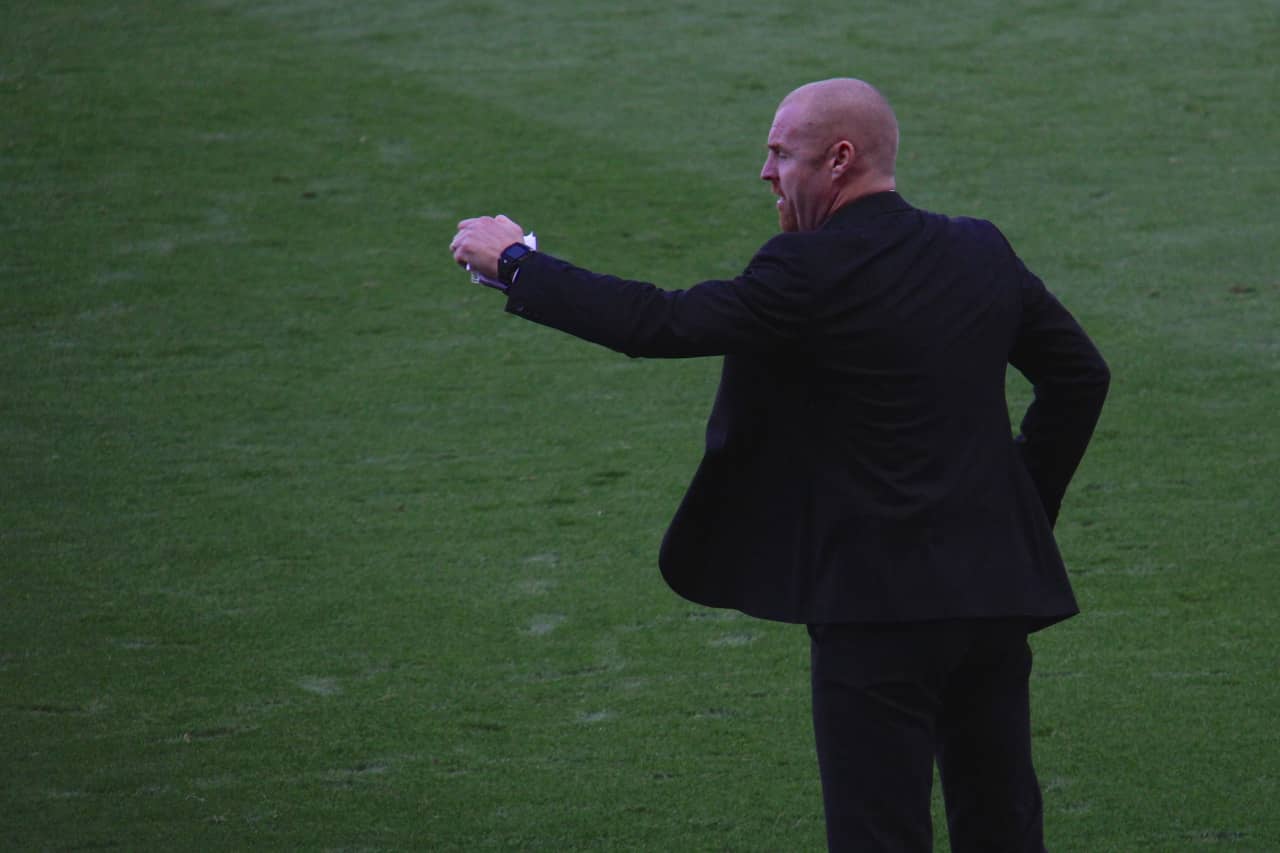 Another Premier League club, but one that is markedly different from Leicester City. Each and every season for the last five years, we have been told by experts that Burnley will be relegated. And, they confound their critics by staying up with room to spare. The football is unfashionable, but the fans would not have it any other way. The Burnley board's ethos is probably the best example of how sticking with the manager can pay dividends. The board supports Sean Dyche through thick and thin, and the result is that the players understand their manager's system perhaps more than any group of players in the Premier League.